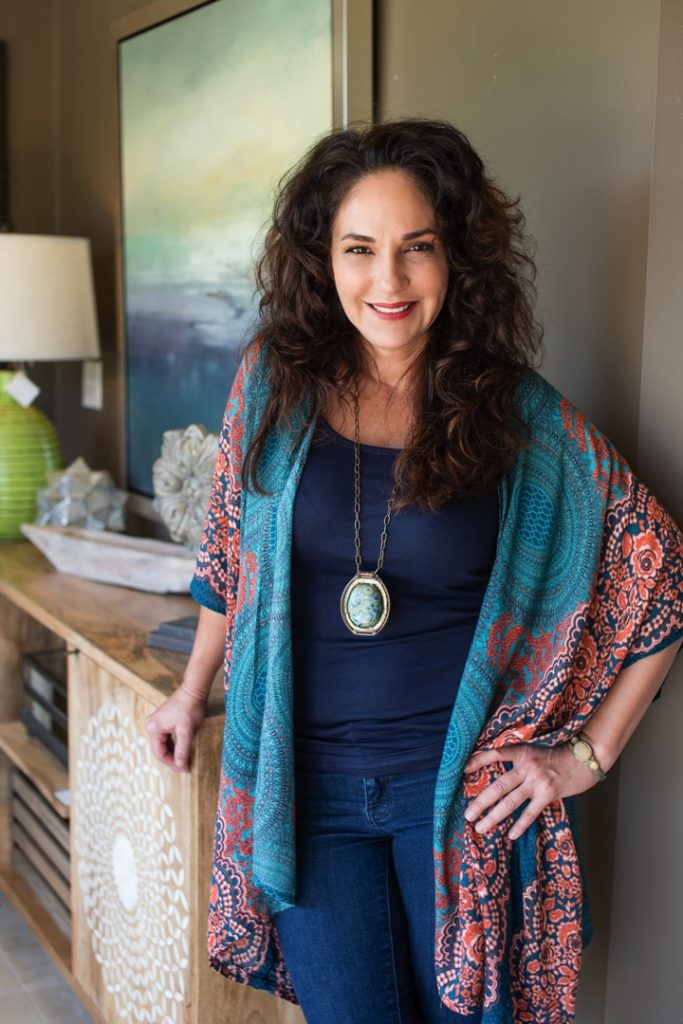 Valerie Lee, Owner and Principal Designer
Valerie graduated from Florida State University with a BS in Interior Design. In 1997 she established her firm and has been working as a licensed professional and NCIDQ certified Interior Designer ever since. With over 25 years of experience, she strongly believes that design can be both aesthetically pleasing and functional. She enjoys the challenge of helping her clients execute the personal vision they have for their space. With a passion for high end residential and commercial design, her projects have taken her from private islands off Key West to Chicago, and along the East Coast from Florida to Connecticut.
In addition to staying up to date with the latest interior design principles and practices, Valerie also makes it a priority to stay inspired and to stay in touch with current trends. She takes annual trips to market and stays well traveled. With a passion for travel, she finds her most creative inspiration from exposing herself to different cultures—most recently in China, Japan, and throughout Europe. She loves to gather ideas for unique ways to help her clients express themselves through design.
---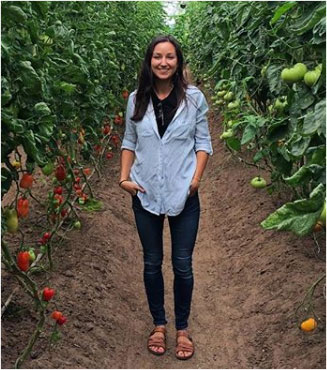 Stephanie Ayres, Design Coordinator
After attaining her Bachelors Degree from Flagler College, Stephanie began working at Anastasia Design Group to pursue her career in Interior Design. She has since been a vital team member, specializing in organization, communication and marketing skills. Her effort to ensure each project receives quality and personalized care guarantees each client has a lasting impression.
Laura Griggs, Design Coordinator
Born and raised on the coast of northern North Carolina, Laura moved to St Augustine in early 2013, later joining ADG in 2014. With a BA in Graphic Design and Fine Arts from Campbell University, she is a natural when it comes to any aspect of design. She prefers to be hands on in the field, learning from personal experience. Combining her natural skills in visual arts with computer skills has afforded her the ability to learn programs and help catapult our firm to the next level.